No Time to Die: Phoebe Waller-Bridge reveals she has added 'little spices' to James Bond script.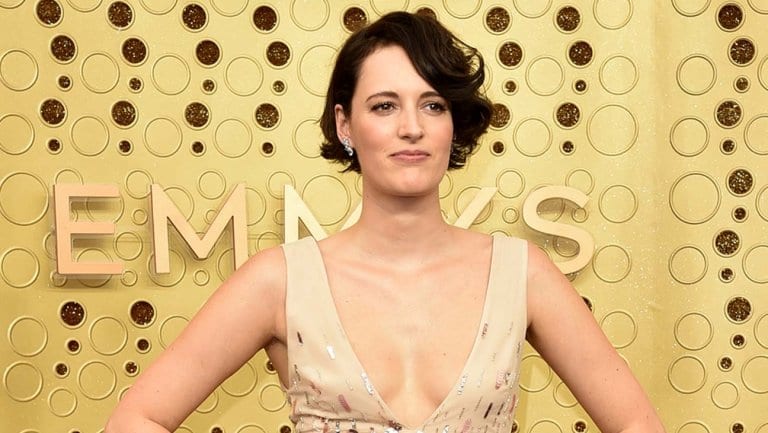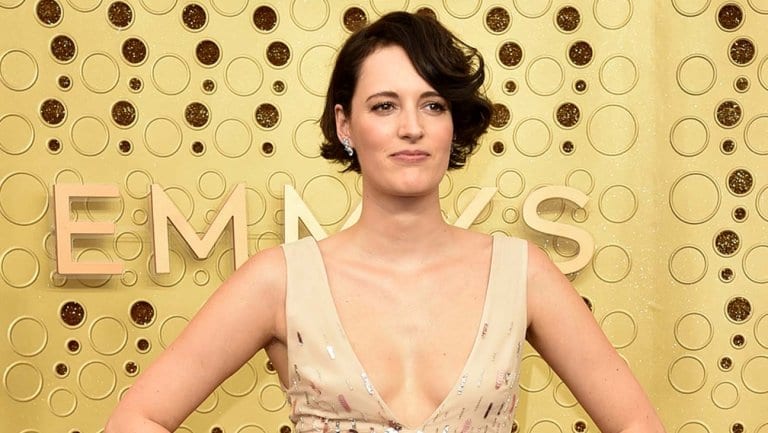 Phoebe Waller-Bridge has revealed how she changed the script for the new James Bond film No Time to Die.
Bond star Daniel Craig recently revealed it was his idea to bring the Fleabag writer on board to help out with the script for the forthcoming movie, which marks his fifth and final outing as the spy. 
"They were just looking for tweaks across a few of the characters and a few of the storylines," Waller-Bridge told BBC News. 
No Time to Die will be the first film of the franchise released in the #MeToo era, but Waller-Bridge insisted the culture of the movies – which has often been criticised as misogynistic – was beginning to change regardless of her input.
"They were already doing that themselves," she says. "They're having that conversation with themselves the whole time. It [my involvement] was much more practical. Just, 'You're a writer, we need some help with these scenes… Come up with some dialogue for these characters.'"
Craig has denied that Phoebe Waller-Bridge's gender had anything to do with her hiring, refuting a "cynical" reading that her recruitment was an attempt to make Bond more representative behind the scenes. 
"Look, we're having a conversation about Phoebe's gender here, which is f***ing ridiculous," Craig told The Sunday Times. "She's a great writer. Why shouldn't we get Phoebe onto Bond?"
Waller-Bridge is the second woman to have a writing credit on a Bond film across the franchise's 57-year history. Johanna Harwood co-wrote Dr Noand From Russia with Love in the early 1960s.