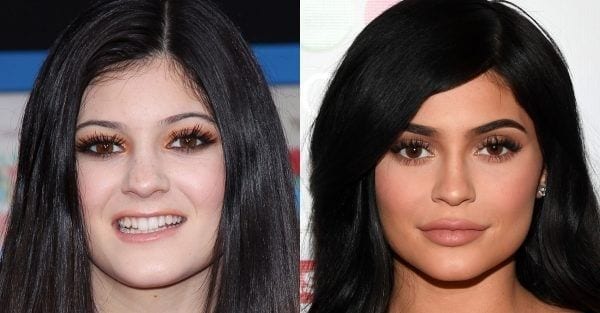 Are these photos proof that Kylie Jenner has had plastic surgery?
Kylie Jenner has basically grown up in the spotlight.
Her transformation from tween to teen and now a 20-something mother has all been before our very eyes, which means it's hard not to notice the drastic changes in her look over the past 11 years since Keeping Up With The Kardashians first aired in 2007.
Given Kylie's current look is a far cry from her sweet 10-year-old appearance when she first became a reality TV star, it begs the question: "Has Kylie Jenner had plastic surgery?". Because these photos of Kylie Jenner then and now have us thinking the answer "must" be yes…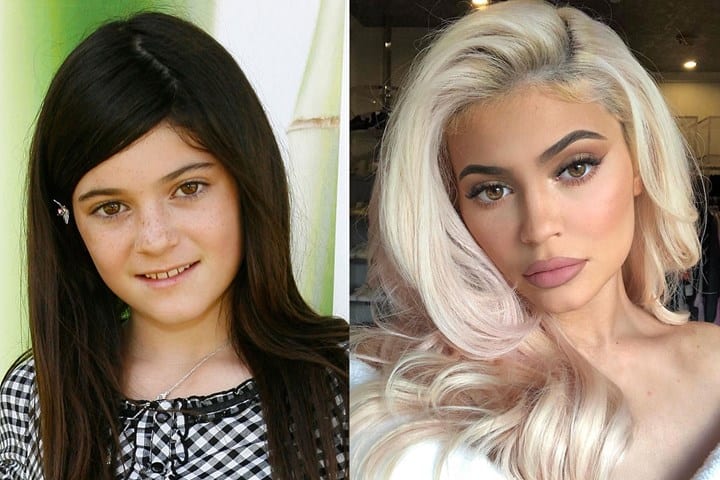 What's hot: http://www.adhocnews.it/never-boring-the-new-freddie-meter-how-you-sing-like-freddie-mercury/